Fin's Film for NALU
Tom Wegener
As the realease for the next quarterly Japanese surf magazine, NALU approaches we're stoked to have Fin's latest film accompany it.
Fin says "It's an insight into what people in Noosa see, especially us groms, and how lucky we are to have influences such as Dane Peterson and Harrison Roach at our home breaks almost every day."
The film showcases the talent of the likes of Alex Knost, Joel Tudor and Jared Mel as well as Noosa legends like Jai Lee, Matt Cuddihy and Josh Constable. 'Noosa for NALU' also puts a variety of surfcraft on display, for example Tom Wegener on the Toothpick and 12 foot Tuna, Jake Pedrana and Harrison Muscat of the finless Albacores, alaias in the Noosa Festival of Surfing's Seaglass Pro and a whole cast of surfers on a variety of logs. A large portion of the film is dedicated to the Noosa Festival of Surfing and the Joel Tudor Duct Tape Invitiational, which was spectacular to watch and be a part of and really showed off how Noosa's local talent can handle the world standard.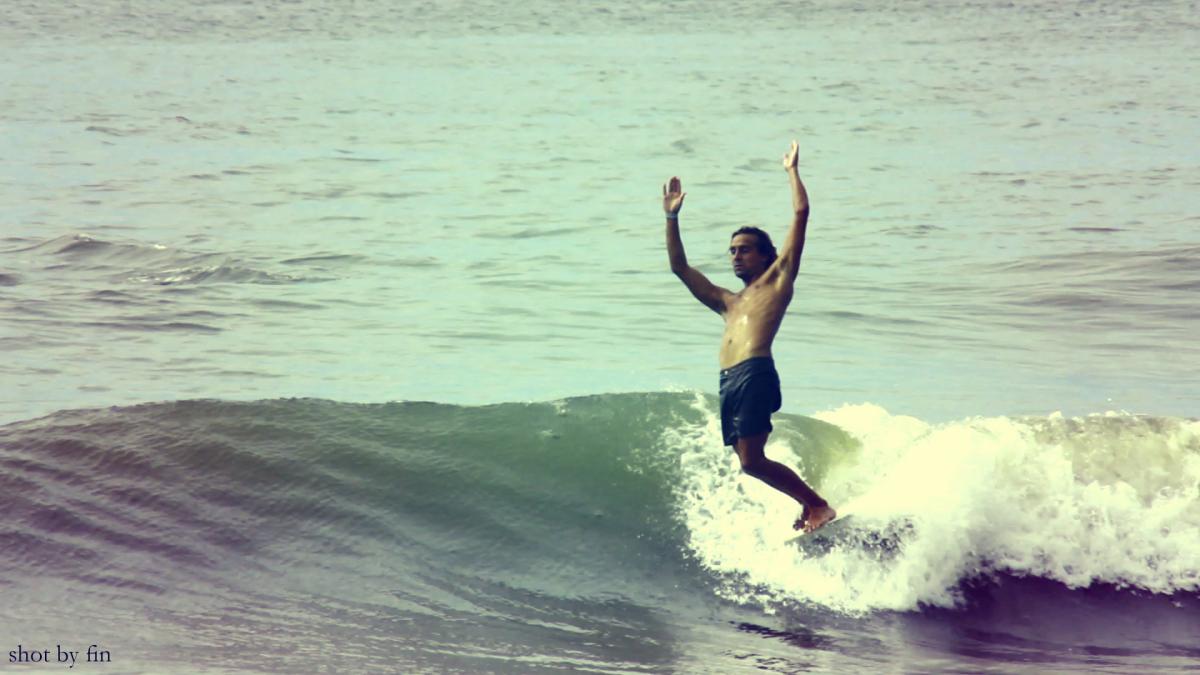 Alex Knost pulls a soul arch in the Duct Tape expression session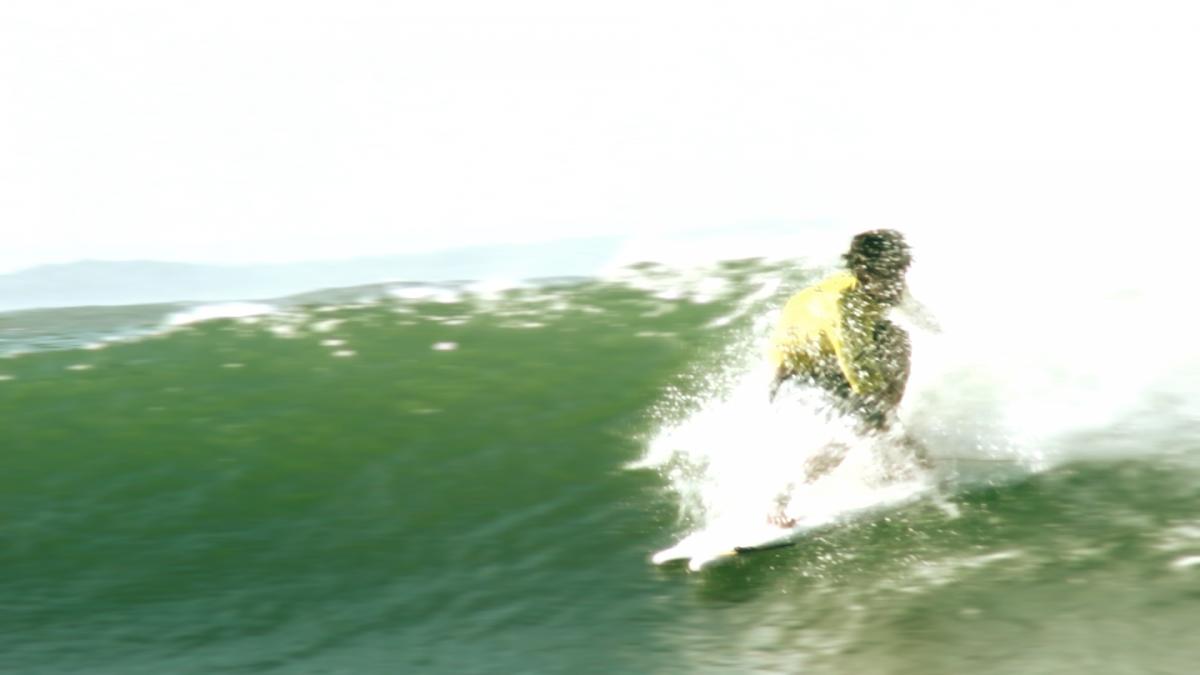 Sean Oppenheimer feels the slide in the Seaglass Pro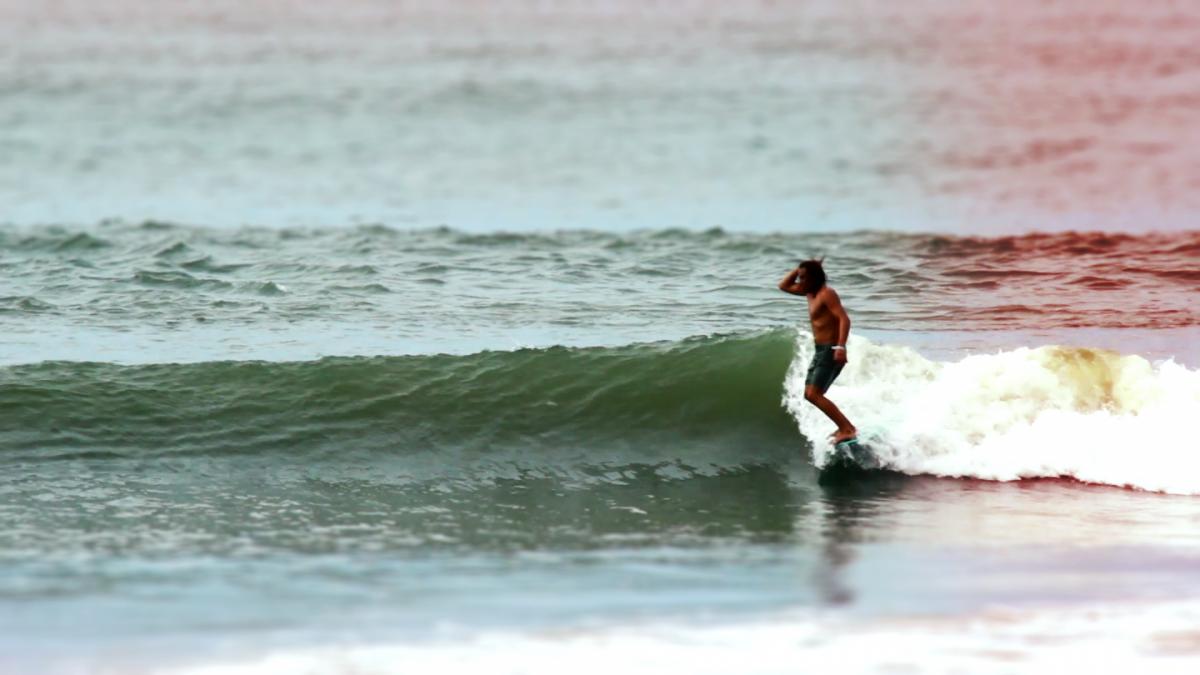 Jarred Mel combs back in the Duct Tape Expression Session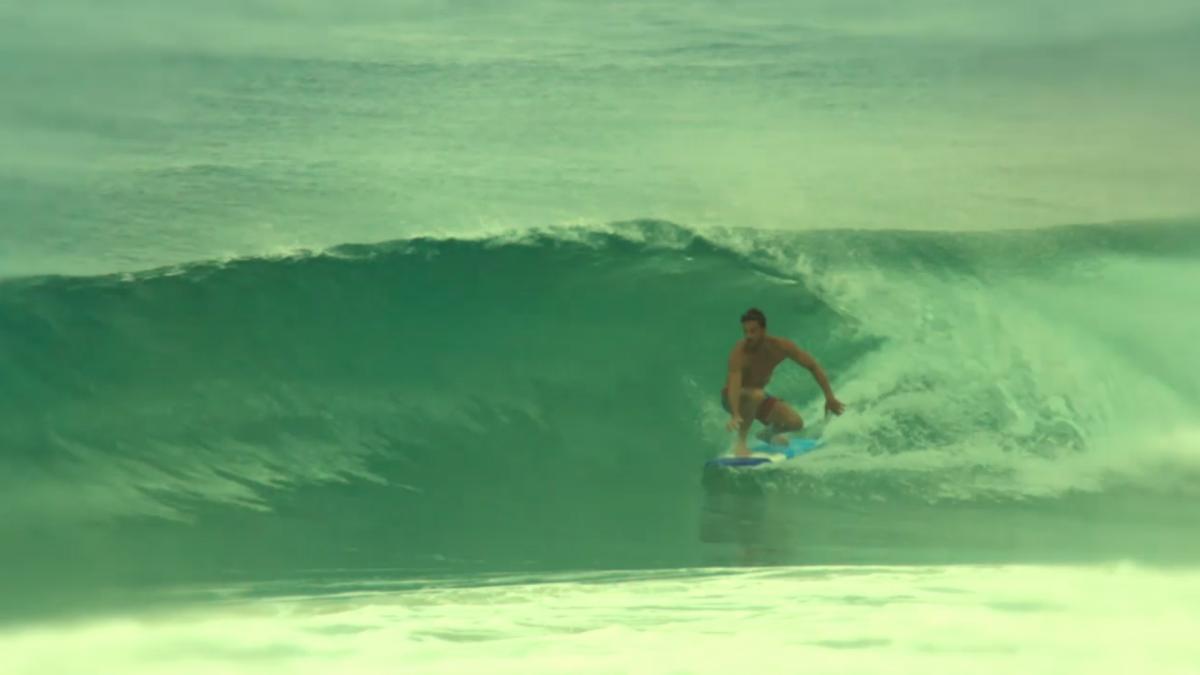 Jake Pedrana gets covered up on the Albacore